Electric Vehicle Writer & Consultant
Bill Pierce, Publisher of EVinfo.net, a leading, nationally recognized EV, Automotive, Cleantech & Energy Consultant, is NOW AVAILABLE for freelance writing/consulting.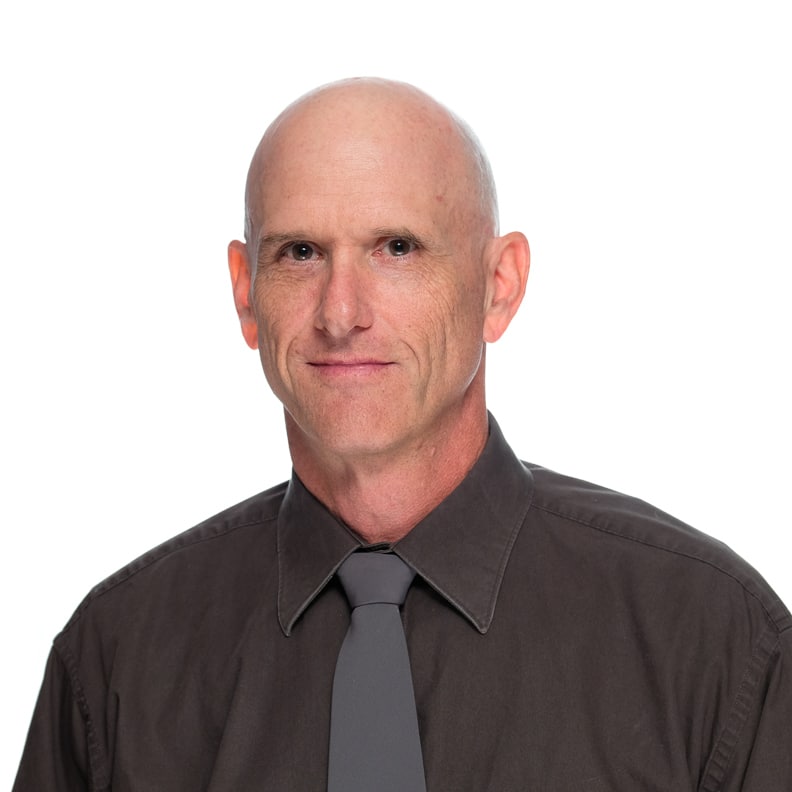 What happens when you combine a passion for energy, cleantech and electric vehicles with 20+ years of experience and extensive skills? RESULTS. I have achieved significant business growth for clients through my innovative techniques. Contact me today to discuss how I can speed growth of your company or organization.

I'm a leading energy, electric vehicle & cleantech writer/consultant. See BillPierce.net and EVinfo.net.
Certified in the past by the North American Board of Certified Energy Practitioners (NABCEP) as a photovoltaic (solar) associate (expired Aug 15, 2022). Published EV & energy expert. Listed in Who's Who in America.
Current and past colleagues, clients and managers have great things to say!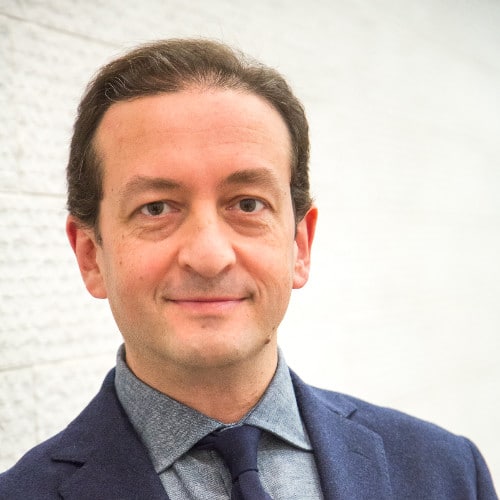 Bill is very knowledgeable about electric vehicles and EV charging, is great to work with, and is very professional. I worked with him to write and post a very detailed and accurate article about our company. His enthusiasm and demeanor made him a pleasure to work with. I highly recommend working with Bill!
Alex Twersky (Chief Marketing Officer, Electrada)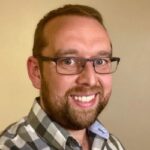 "I worked with Bill on some efforts for Plug In America and found him to be very enthusiastic about promoting the electric vehicle movement, coming from his deep concern about protecting the environment. He was very professional, responsive, and a great collaborator."
Noah Barnes (Director of Communications & Individual Giving at Plug In America)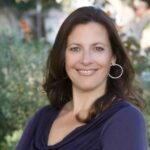 "Bill is super committed to advancing vehicle electrification. Passion cannot be taught, it comes from the heart."
Kitty Adams Hoksbergen (Executive Director at Adopt A Charger, Inc.)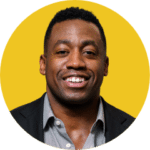 "Bill is a super friendly guy, and very knowledgeable about electric vehicles and EV charging. Working with him was great, he is very professional and responsive. He's passionate about helping people, and protecting the environment by promoting EV adoption. His digital marketing skills are top-notch. I highly recommend working with Bill!
William McCoy, (CEO Vehya, EV infrastructure)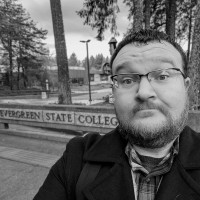 "Bill Pierce worked directly with the BizX VP, who had nothing but positive things to say. He was an outstanding asset to the team of 20-plus web development staffers that I managed."
(Mason Hadley, Manager, BizX LLC)
Testimonials | About | Resume | Skills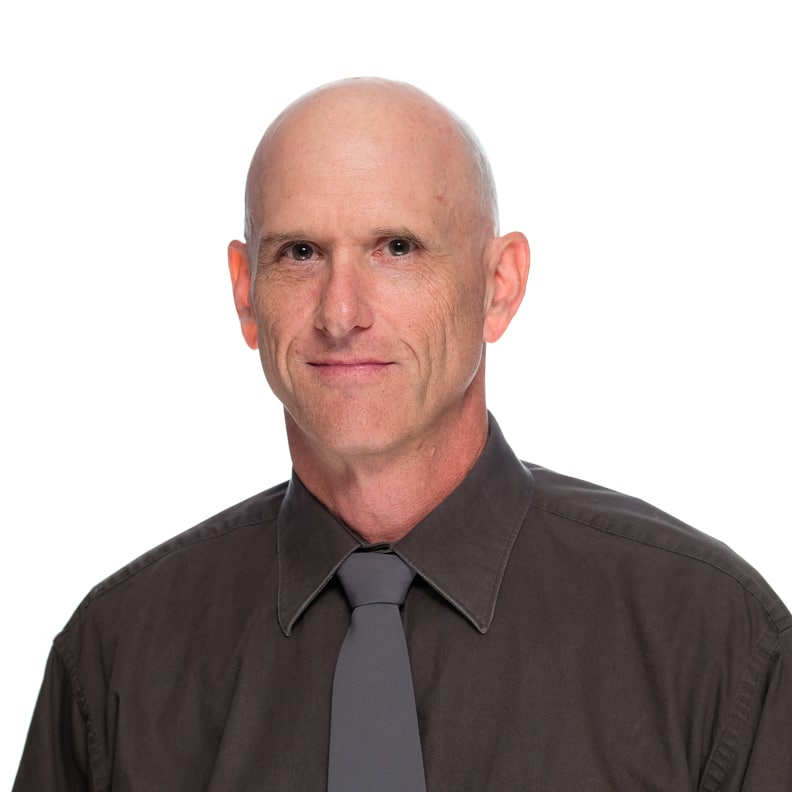 Electric Vehicle (EV), Marketing & Sustainability Consultant, Publisher EVinfo.net, Freelance Writer