EV Leaders: Holly Montalban, Director of Marketing at BetterFleet
EVinfo.net recognizes leaders in the electric vehicle (EV) industry, for their great work for EV adoption. These passionate professionals are making the world a better place every day, through their important work. The gas-powered transportation sector is a major contributor of GHGs, which contribute to climate change. The electrification of our nation's fleet, which will reduce emissions caused by gas-burning vehicles, is a cornerstone of conquering climate change.
Holly Montalban has been a dedicated and well-respected professional in the field of electrification since 2014. In April 2023, BetterFleet announced that Holly Montalban had joined as Director of Marketing, bringing unique expertise in transit and electrification to the company. BetterFleet is a leading provider of software solutions to plan and manage the transition to zero emission fleets.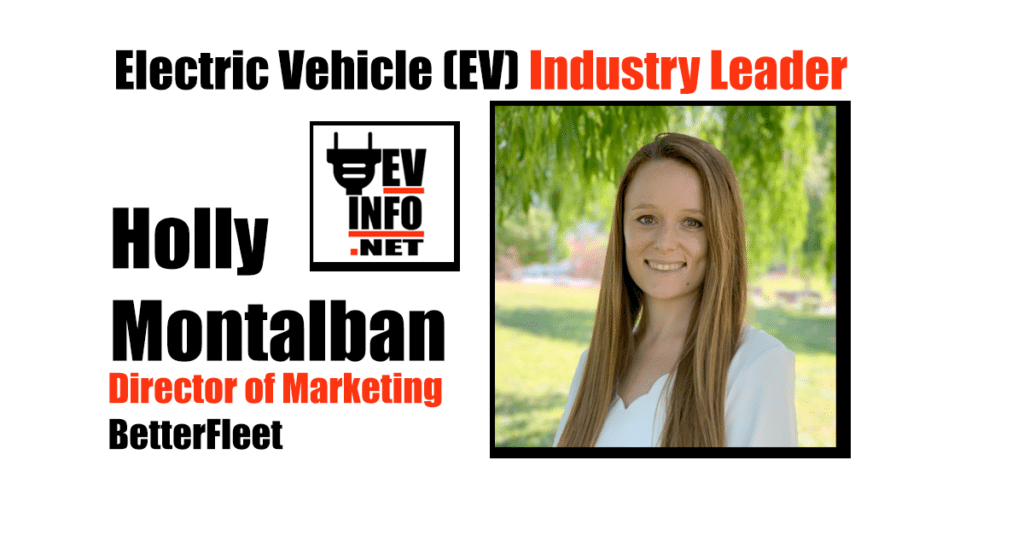 From 2018-2023, she worked at Proterra, a leader in the design and manufacture of zero-emission electric transit vehicles and EV technology solutions for commercial applications. Montalban worked at Mercedes-Benz Energy from 2016-2018. From 2014-2016, she worked at ENGIE Storage (formerly Green Charge).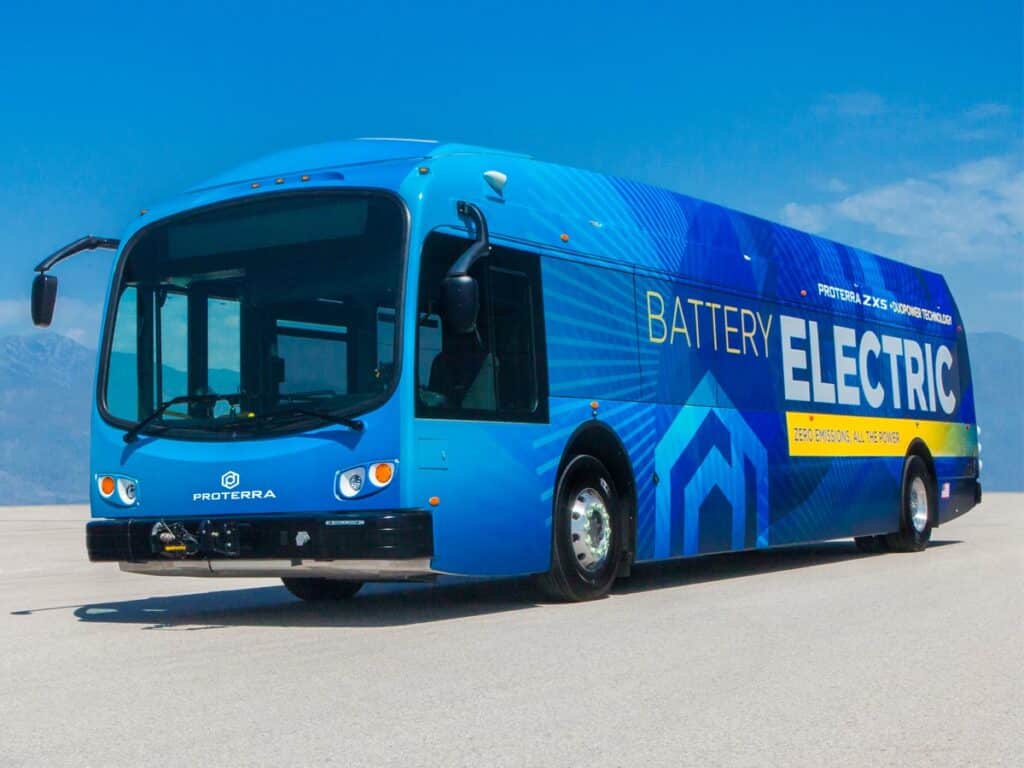 EVinfo.net had the honor of speaking with Montalban. She said: "Over the past decade we've seen a lot of ideas come and go in the electrification industry, many of which never make it past the concept phase. It's exciting when a company brings a great idea to fruition that actually addresses a market need and makes a real impact. That's what BetterFleet has done with a highly advanced system for planning and managing the transition to electric fleets, and I'm thrilled to work with a passionate team of experts to continue reducing vehicle emissions."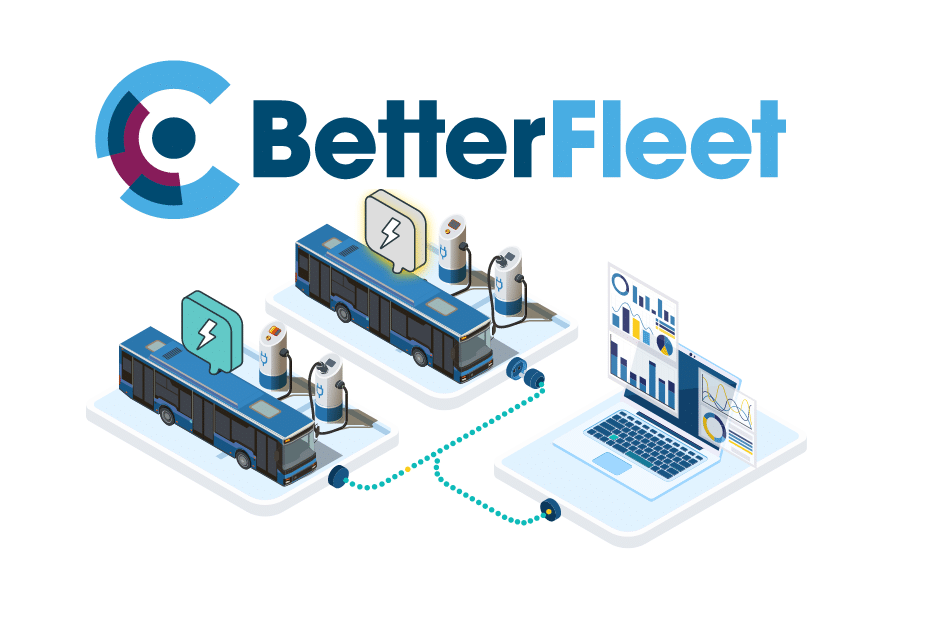 Cleantech marketing leader
Montalban said: "Over the past 5 years I've seen how special the transit industry is, and I'm honored to have the opportunity to stay in the bus world in my new role as Director of Marketing at BetterFleet & Evenergi."
"The technology and expertise BetterFleet has is really exciting, with zero-emission fleet modeling and charge management capabilities more advanced than anything I've seen in the market so far. I'm grateful to be a part of this journey," continued Montalban.
Montalban is an experienced communicator and marketer passionate about advancing the adoption of clean technology. She believes in developing a deep technical understanding of complex technologies that advance sustainability and translating those concepts into effective marketing campaigns to create a future powered by clean energy.