Join the Cleantech & Electric Vehicle Job Search Network, Sponsored by EVinfo.net
Are you passionate about fighting climate change? Are you looking for work in the cleantech or EV industry? Join the Cleantech & Electric Vehicle Job Search Network and Linkedin group today!

About our members
Our members consist of professionals looking for work from all across the cleantech industry, from sustainability experts, to electric vehicle specialists, and consultants from every corner of cleantech, at every level.
Sign up today!
We promise that your contact information will never be sold or given to any other party. Be sure you confirm on the reply sent to you by MailChimp. If you don't, you won't be signed up.
About the Cleantech Job Search Network Founders
EVinfo.net publisher Bill Pierce noticed a lack of resources for job searchers during his job search in the electric vehicle industry as a marketing and EV professional. He and job searcher Julie Ambrosino, a climate advocate & policymaker, established this network to help fellow job searchers.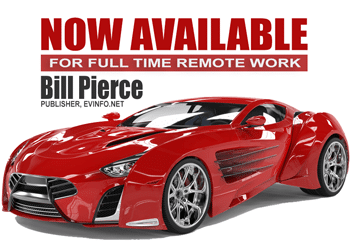 How it works
Participating in the network is easy. Sign up for the newsletter, and receive a weekly update, including valuable tips, as well as networking opportunities. We announce new members' LinkedIn profiles on the newsletter each week. Follow advice from LinkedIn expert Wayne Breitbarth to optimize your LinkedIn profile. Encourage new members showing #opentowork to join. Network with members on the Linkedin group, and post to the group about your own job search.
Members include recruiters and career coaches
Profiles of network member recruiter and career coaches are below. If you are a recruiter or career coach, we welcome you to join.
Recruiting member: Joe Rooney, CEO of EPG
Elevation Proving Grounds (EPG) is a staffing and recruiting company that is 100% focused on helping electric and autonomous vehicle clients hire the best people through their industry and product-specific expertise. To learn more, check out the careers page.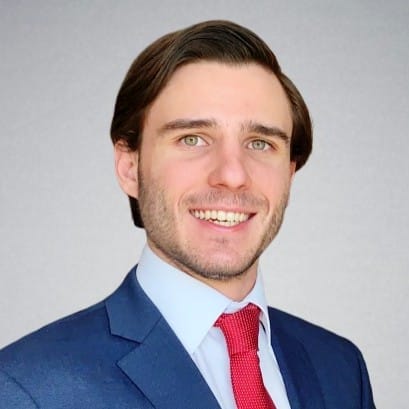 Career coach member: Ryan Stoltzfus, Founder of the Job Hackers Network
At the Job Hackers Network, Ryan Stoltzfus has been helping job searchers grow compensation up to 100% by establishing a strengths based brand and selling their value effectively. The Job Hackers Network is client-obsessed. Ryan's vision is to help 100k professionals land dream roles that play to their strengths at their true market rate. Contact him today!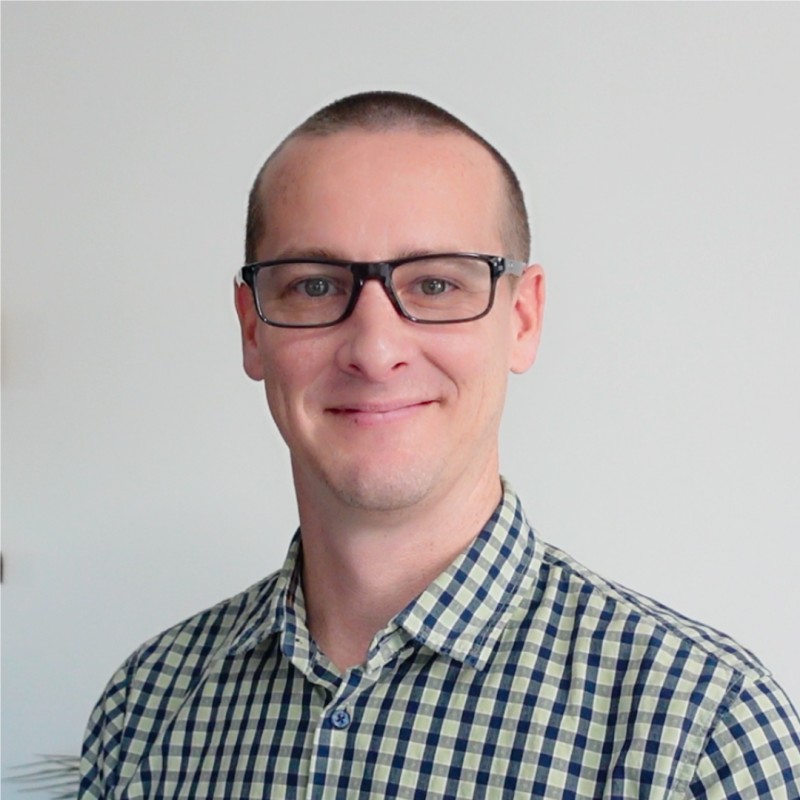 Join the Cleantech Job Search Network today!
Did you know you should be applying to online job listings with only 10% of your available time? Join the network to learn more valuable tips today!