Evolog Launches CPO Assist, a Tech-enabled Platform Simplifying EV Charger Installation and Site Operations
Bangalore, India – 3/26/2023

Today, CPO Assist, a tech-enabled EV charging site management platform, announced its official launch to revolutionize how Charge Point Operators in India (CPOs) manage and scale their site operations.
As the electric vehicle market grows, CPOs face several challenges, including scaling for PAN India operations, unreliable network uptime, high operational costs, and poor operational reports and data management.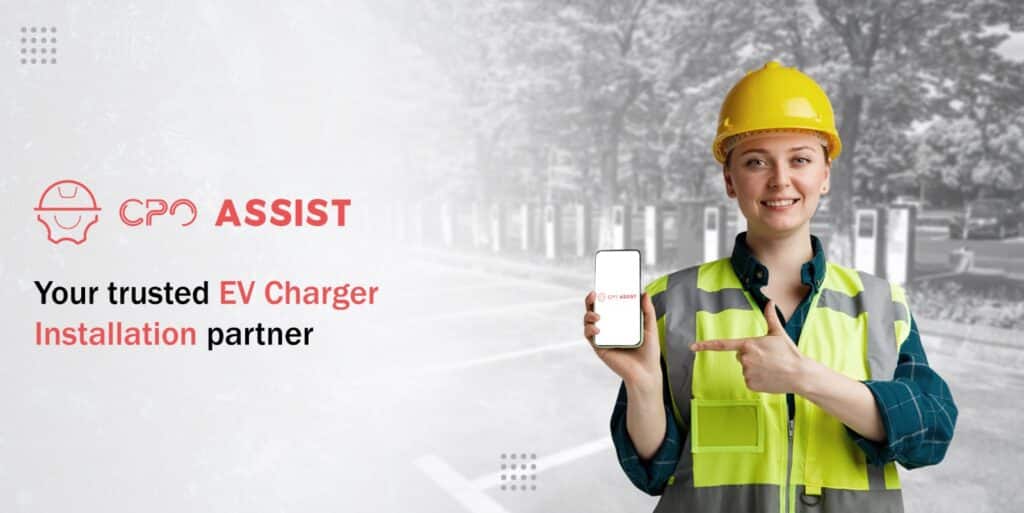 CPO Assist aims to solve these challenges by providing an aggregator platform for all three stakeholders of the EV charging ecosystem: CPOs, Field Installers, and DISCOMs. The platform serves as a single window clearance for task assignments and integrates various EV policies of all states, making it easier for CPOs to expand their operations.

The platform enables swifter deployment of EV Chargers and ensures the continued uptime of chargers in the long run for a better charging experience.
The solution includes a mobile app and web-based dashboard for companies to track the progress of their operations team, optimize their cost, and analyze site expenses. It also connects to government portals for EV meter and load extension applications, simplifying the complete journey of EV charger installation.
"We understand the challenges Charge Point Operators face in expanding their EV Charging network. We hope to provide a trusted tech-enabled solution to help CPOs improve their network uptime and rapidly scale their charger operations," said Anirudh Amin, Founder & CEO, of CPO Assist.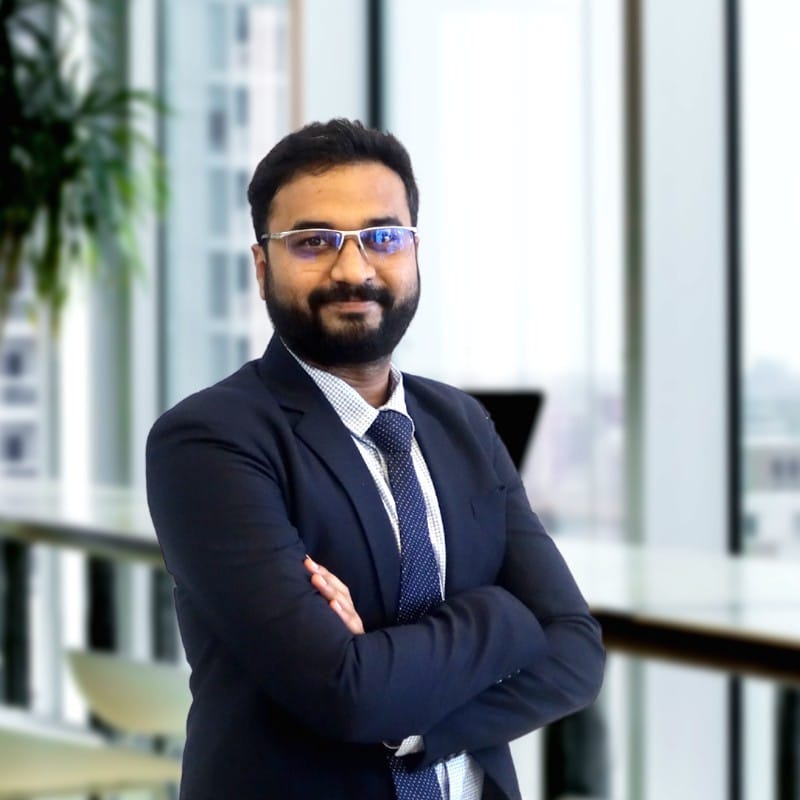 CPO Assist is poised to significantly impact the EV charging industry by streamlining operations and reducing the time and cost associated with setting up EV charging stations. The company is committed to providing the best solution to its customers and is eager to help the EV charging industry reach its full potential.

For more information, visit us at cpoassist.com
Contact:
Email: [email protected]
Phone: +91-79846 83296


About CPO Assist

CPO Assist is a tech-enabled platform for the EV charging industry, providing an aggregator platform for CPOs, Field Installers, and DISCOMs. The platform simplifies the complete journey of EV charger installation and enables companies to manage and scale their operations more efficiently.
About EVinfo.net
EVinfo.net is an EV industry publication which delivers basic, up-to-date information and news about Electric Vehicles (EVs) to encourage EV adoption. The electrification of our nation's fleet, which will reduce emissions caused by gas-burning vehicles, is a cornerstone of conquering climate change.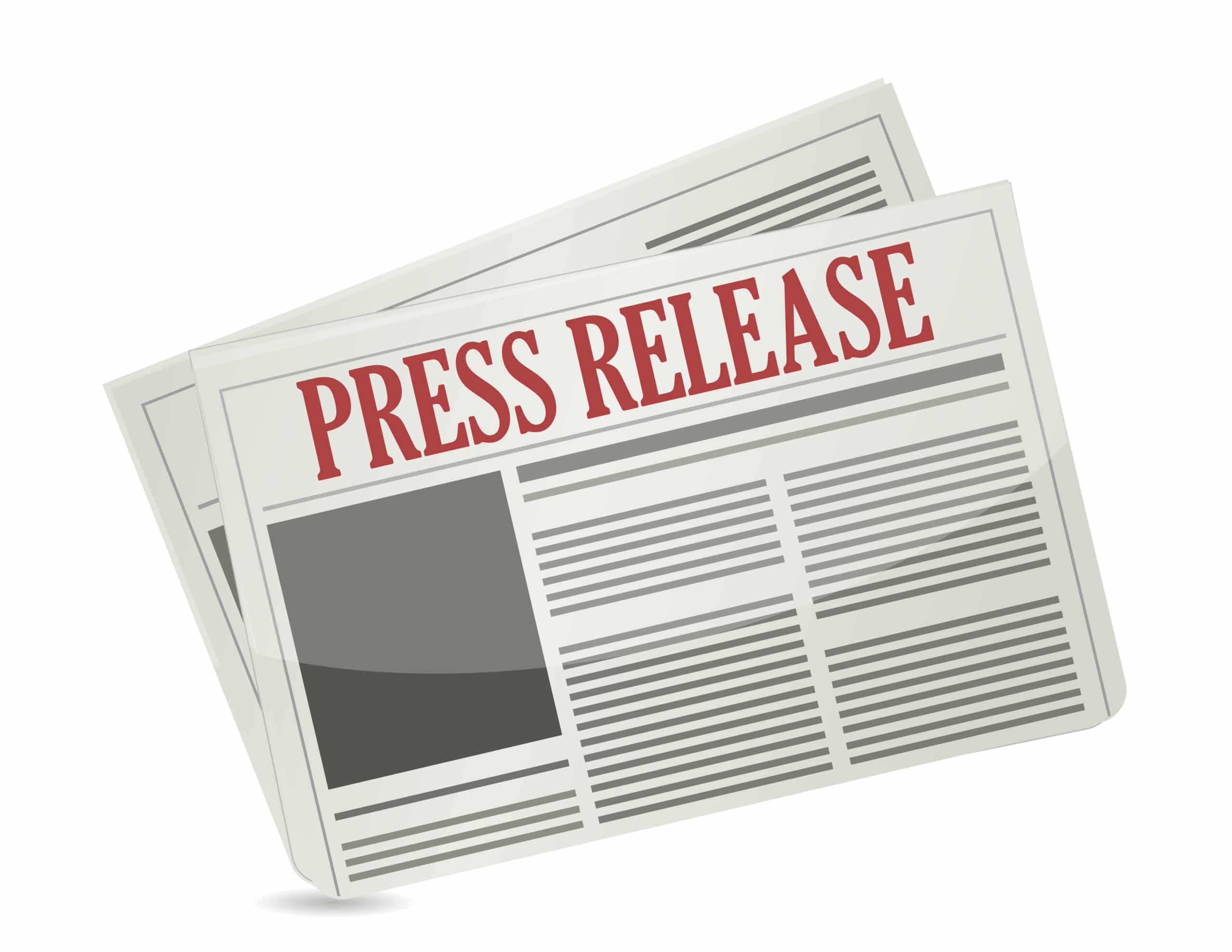 EVinfo.net thanks the authors of this press release for reprint permission.