360 Charging-as-a-Service Makes Fleet Electrification Easy and Cost Effective
According to Bloomberg Research, US fleets will include more than 15 million electric vehicles by 2040, with 40% of their operating costs centered on just one component – fuel. Yet access to reliable Electric Vehicle (EV) Charging infrastructure remains a major obstacle to EV adoption and successful fleet operations, and volatile energy markets present a challenge to electric fuel budgeting.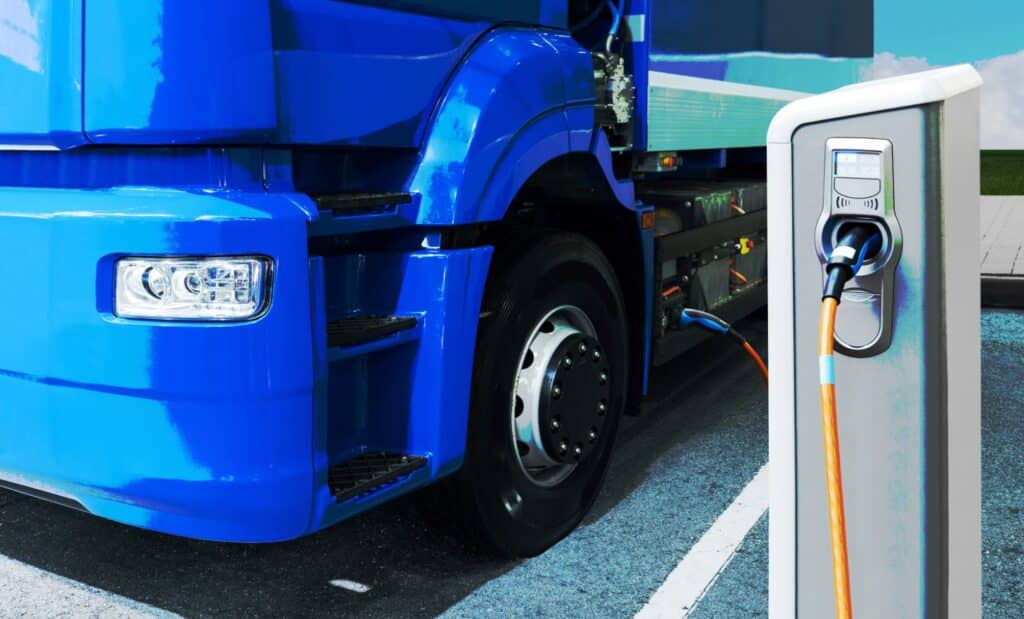 An important question for fleet owners and managers is: "How will you navigate the complex and costly transition to an electric fleet without disrupting your operations or your bottom line?" The answer is Electrada's 360 Charging-as-a-Service (CaaS). It is the most innovative, effective, and low-risk way to seamlessly and easily transition your fleet to electric.
About fleet electrification and why it is needed
It's 2023, and the EV revolution is now in full swing, including the electrification of fleets. According to Reuters, the auto industry invested more than $1 trillion in 2022 into a revolutionary shift from combustion engines to EVs. It's clear across the globe that gas powered vehicles will die out and are destined to become museum pieces. The big question is just how quickly that day will come? The US is now out of the early adoption stage for EVs, and they are entering the mainstream. Both individuals and business owners alike are realizing that EVs are not only better for the environment, but their total cost of ownership (TCO) is less than gas powered vehicles. It simply makes sense to electrify your fleet now. Liquid fuel powered fleets are responsible for up to 25% of total GHG emissions, so converting them to EVs will help the United States achieve its GHG goals.
Barriers to fleet electrification
Many things have stood in the way of fleet electrification. One issue is unfamiliarity. EV adoption is not widespread yet, so many fleet managers and business owners do not have extensive knowledge of EVs. Another problem has been the availability of electric trucks and fleet vehicles. Demand has overstepped supply in many cases. There have been bottlenecks in the EV supply chain, just as there has been for gas powered vehicles, for example the global semiconductor shortage. Availability of charging stations on long-haul routes is another problem for fleet managers. Electrada helps fleets navigate through these issues.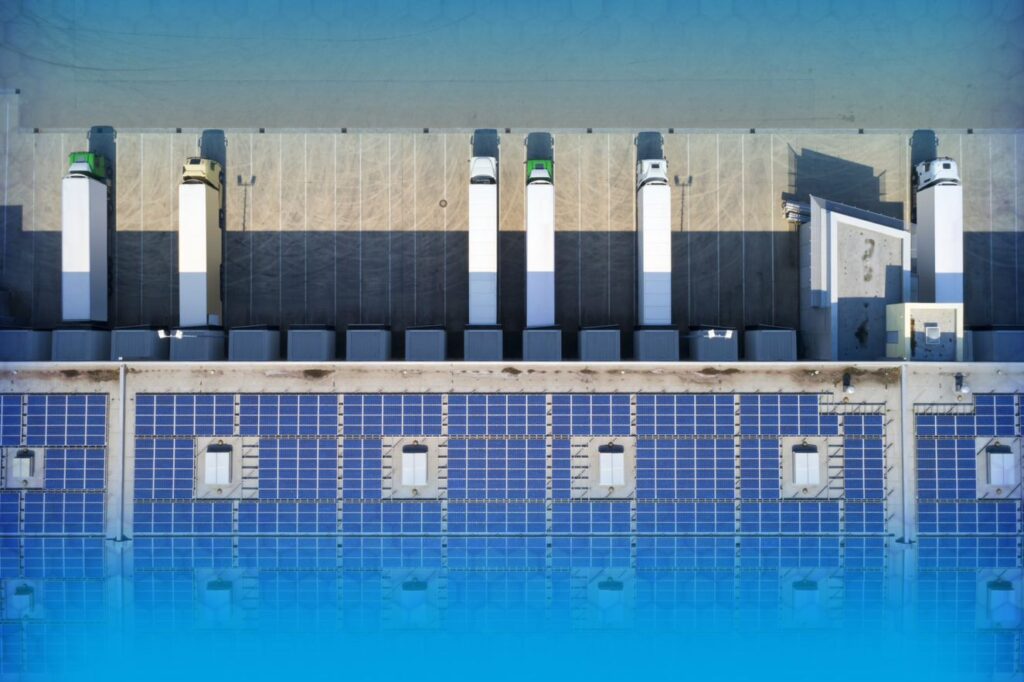 What is 360 Charging-as-a-Service (CaaS)?
360 Charging-as-a-Service makes fleet electrification easy and cost effective. Many business owners can feel overwhelmed with the many challenges of choosing which and how many EV chargers to install, and which have the best apps for managing charging. Another worry is the fast-evolving technology behind EV charging. Some fleet managers and business owners are hesitant to make decisions in case significant improvements in EV charging technology are just around the corner, and the equipment they buy is quickly outdated.
These are all valid concerns, which Electrada addresses with their innovative 360 CaaS complete electric fuel solution. Electrada covers the capital cost for installing the EV charging infrastructure. Because Electrada owns and manages the electric fuel solution comprehensively, all operations and maintenance are included, reducing risk and stress for fleet managers and business owners. All fleets have to do is cover the costs of the electricity (electric fuel) they use. It's that simple.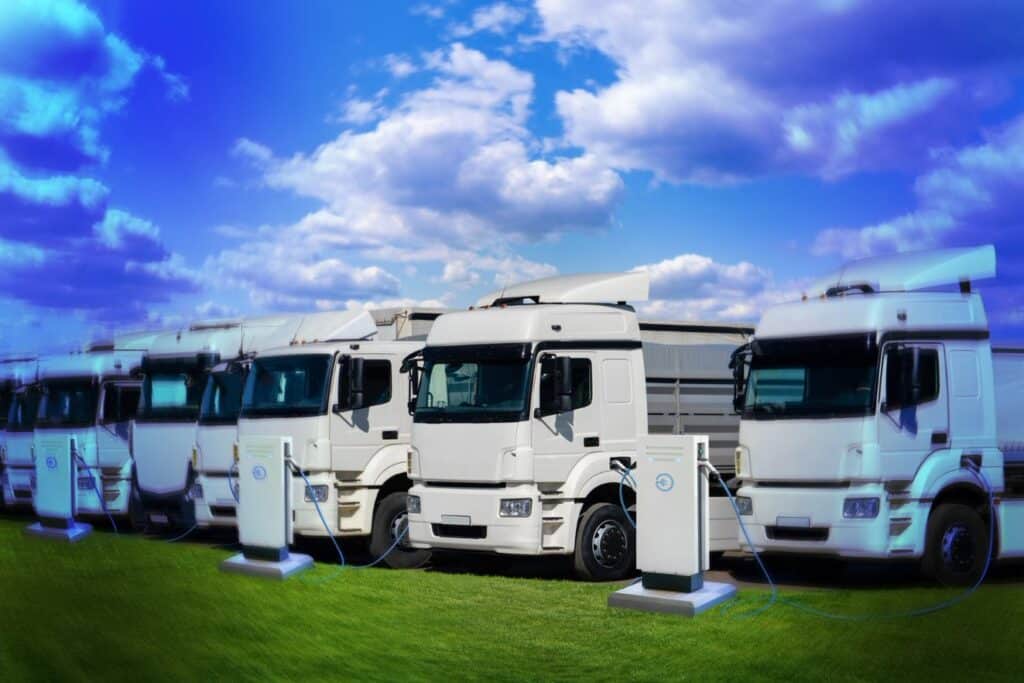 Electrada's 360 Charging-as-a-Service
Reduce your fleet cost from day one with Electrada. EVs are more efficient, need less maintenance, and have lower fuel costs than gas-powered vehicles. The movement to electrify fleets is growing steadily because business owners can achieve significant savings through fleet electrification. By choosing Electrada's 360 Charging-as-a-Service, a fleet's commitment to clean transportation is executed seamlessly and fuel cost savings are locked in for years.
100% CAPITALIZED
Electrada designs, owns, and manage your electric fuel solution at no cost to you — you pay just for the electric fuel you use.
GUARANTEED PERFORMANCE
Electrada's industry-leading SLA mitigates unreliable equipment risks.
PREDICTABLE PRICING
Electrada's fixed electric fuel price guarantees fuel cost per mile savings from day 1.
RELIABLE 99% UPTIME
Electrada has raised the bar on technical reliability to ensure virtually uninterrupted EV charging capability.
Fleet electrification for large or small fleets
Electrada can handle one facility or multiple facilities, a simple or complex logistics operation. No matter what your fleet needs are, Electrada will capitalize, deliver, and operate a comprehensive infrastructure solution that ensures your EV fleet will succeed and save on fuel costs with each electric mile driven.
Contact Electrada Today
EVs offer top performance and lower total cost of ownership. Electrada offers extensive EV Charging infrastructure expertise with their expert team. The company partners with forward-facing organizations to accelerate the global transition to zero-emissions transportation. Want to learn more? Contact Electrada today to build your complete electric fuel solution.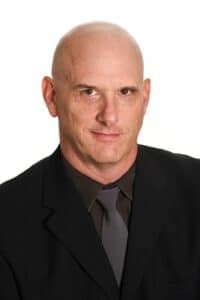 Electric Vehicle (EV), Marketing & Sustainability Consultant, Publisher EVinfo.net