The Electric Vehicle Association (EVA) Celebrates Tremendous Recent Growth at Annual Meeting, Held at Aptera Motors
The Electric Vehicle Association (EVA) had an amazing year in 2022. Members had the rare opportunity to check out the innovative solar-powered Aptera EV at EVA's annual meeting, at Aptera Motors, Carlsbad, CA, January 28, 2023.
Elaine Borseth, EVA president, speaks about tremendous EVA membership growth
During Borseth's speech, she detailed how the organization increased their business memberships by over 700%. Increases in overall memberships exceeded 200%. These increases in membership represent the largest single year's growth in the organization's long history. The extremely fast-growing membership of EVA is indicative of the current rapid growth of EV adoption in the United States. She also introduced new board members Kate Kruk, Arthur M. Burton, and Michael Yared.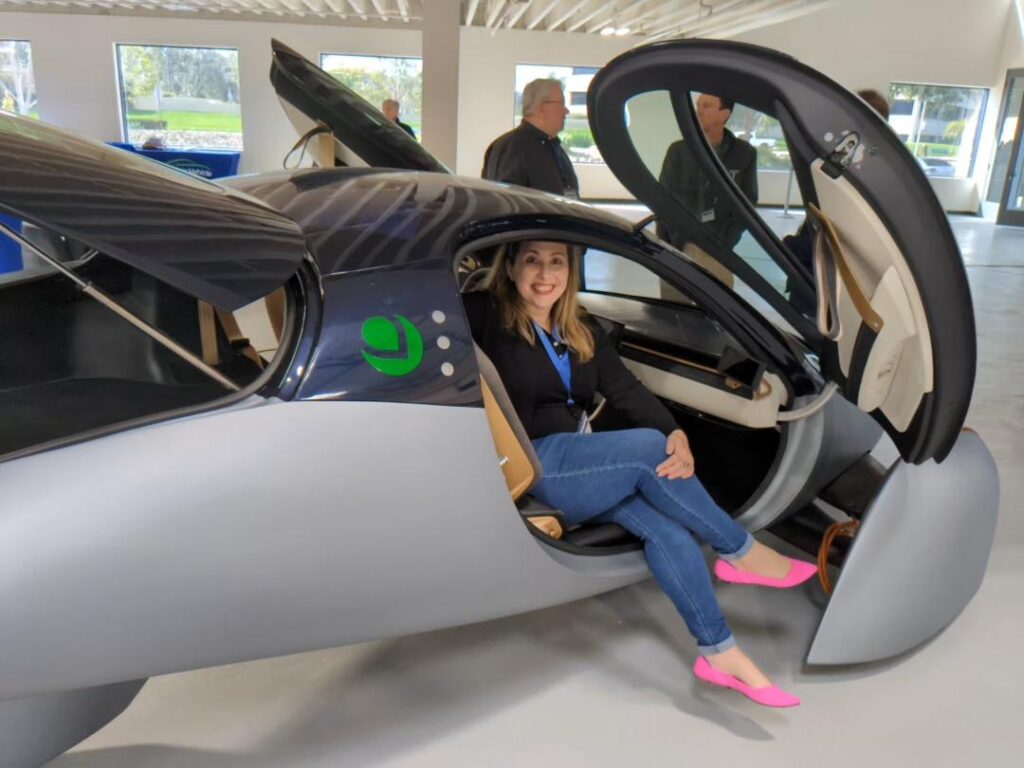 New board member Kate Kruk speaks with EVinfo.net
Kate Kruk is active in promoting EV adoption, and was excited to be chosen recently by EVA as a new board member. She came to the meeting from her home near Albany, New York. She spoke with EVinfo.net:
"As a new member of the EVA Board, it has been a great experience to be in person for this year's annual meeting to celebrate our award winners and plan for 2023. Throughout the weekend the theme of education and infrastructure was echoed from our members. I'm excited to be able to connect my experience being an early adopter, passion for creating strong sustainable communities, and experience building EV infrastructure systems to EVA members across the country."
Kate Kruk, Director of Community Engagement, Livingston Energy Group, A Lynkwell Company & EVA Board member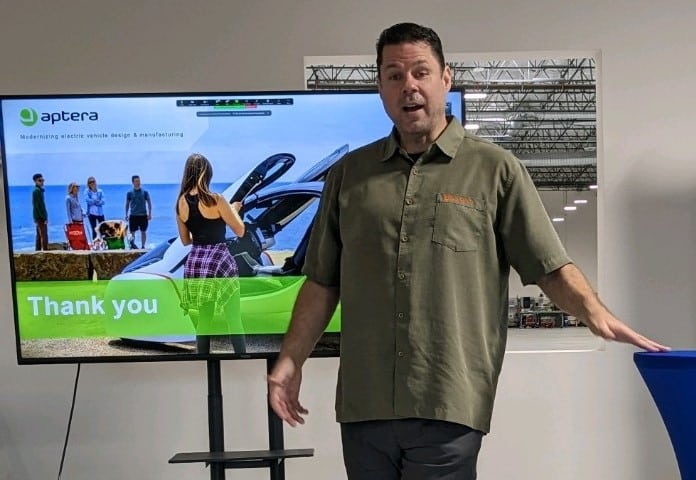 Chris Anthony, CEO of Aptera Motors, delivers keynote at EVA's annual meeting
Aptera Motors generously donated use of their space for EVA's meeting. Aptera CEO Chris Anthony gave a speech and answered questions about Aptera, an innovative solar-powered, three wheeled electric vehicle. Anthony said the vehicle doesn't qualify for the federal EV credit $7,500 for 2023 yet, because the credit doesn't apply to three-wheeled vehicles. He elaborated that Aptera is petitioning the government to revise the credit, to apply to three-wheeled vehicles. He added that plans are to produce the Aptera in California, thus qualifying for the made in America component of the credit. According to Sarah Hardwick, Aptera's Marketing Director, Aptera currently has 40k+ reservation holders in 112 countries, 15k+ investors, and an audience of 1M+.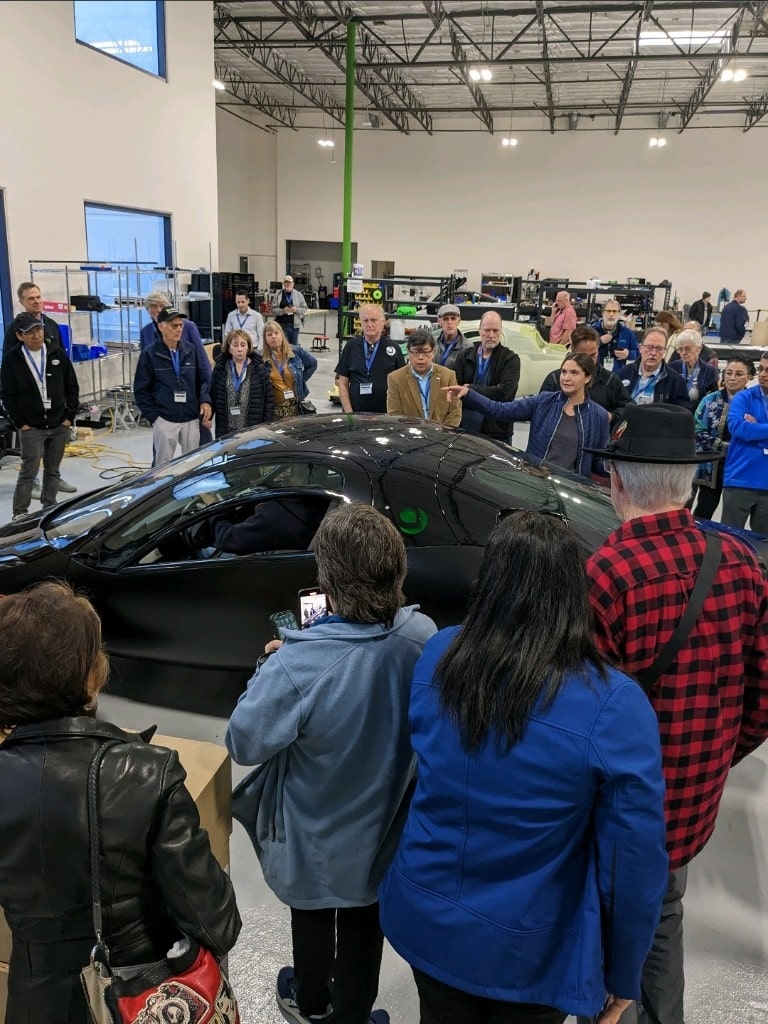 EVA members get a rare treat, an up-close look at the innovative Aptera Solar Powered EV
Members of The Electric Vehicle Association (EVA) came to the meeting from all over the country. EVA is based in San Diego County, California. Local members may have seen the prototype Aptera cruising the streets in test drives. However, for out of state members, it was a rare treat. Aptera's friendly staff explained the latest technologies used in the vehicle, and how it is being developed in the company's headquarters in Carlsbad, California. Aptera announced an Accelerator Program to kick off their production plan.
Three new members were elected to the EVA Board
EVA announced the new Electric Vehicle Association Board of Directors. Terri Kirsch was re-elected, and EVA welcomed Arthur Burton, Kate Kruk, and Michael Yared as new board members.
---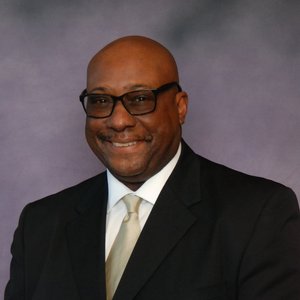 Arthur M. Burton
Arthur M. Burton is managing agent/owner of AMB Renewable Energy, providing energy efficiency services and products for new development and retrofits for both residential and commercial businesses. The firm supports Community Outreach Group, working to develop and implement Clean Energy Jobs Act and Future Energy Jobs Act programs in underserved areas of Chicago. Burton hopes his new membership on the EVA Board will help him promote better access for not only Chicagoans who reside in charging deserts, but better access for all.
---
Terri Kirsch
Terri Kirsch was elected to the board for a second term. She is vice president of Electric Car Insider, working closely with EVA chapters for the Electric Car Guest Drive national tour. She is a serial entrepreneur, always thinking of ways to create businesses with thoughtful leadership. Kirsch is passionate about driving her 2022 red Tesla Model S. She is proud to say there are 6 electric vehicles (EVs) in her family, including her first Tesla, now driven by her 87-year-old father…creating generations of EV lovers.
---
Kate Kruk
As the director of community engagement at Livingston Energy Group, a Lynkwell family company, Kate Kruk is charged with (pun intended) educating the public and private sectors about the benefits of EVs and providing turnkey project solutions for expanding the EV charging infrastructure in the state of New York and beyond. Kruk, who has been driving electric since 2015, is a long-standing member of the Capital District EV Drivers club, city captain for the National Drive Electric Week event in the New York Capital District, and president of the newly formed NY Capital District EVA chapter. She serves as the vice president of the Schalmont Central School District School Board of Education, as well as an advisory board member for the Capital Region Business & Career and Technical Education, and is a kinship caregiver and advocate/speaker for the New York State Kinship Navigator and Kincare Coalition.
---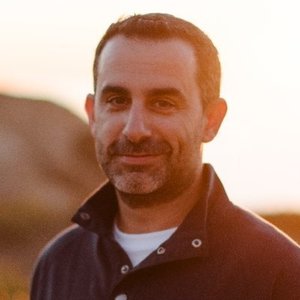 Michael Yared
Michael Yared is the CEO of Echobind, a digital agency that specializes in custom web and mobile application development. He leads a team of skilled designers and engineers in creating innovative solutions for businesses. Throughout his 18-year career, he has provided strategic guidance to businesses across a range of industries, helping to launch new products, develop digital presence, and navigate risk. Michael believes that a single experience in an EV is often enough to convince drivers to switch to electric, and he is hoping to lend his skill set to EVA to help accelerate EV adoption by reaching as many as people as possible. He and his wife own two EVs and have been Tesla shareholders since 2012.
.
A fundraising appeal from EVA staff
Every dollar raised goes to provide the latest resources available for our chapters that seek progress within the EV industry. We use your donations to support educational events like Fully Charged Live and thousands of local chapter events across the country. You can help our volunteers continue their vital work.

Your tax-deductible gifts can make an impact. Please make a donation this season:
$25 sponsors a young adult membership
$100 supports online tools for chapters to help grow their reach
$500 launches a new enthusiastic chapter
$1,000 creates an educational video to engage future EV drivers
$2,000 helps chapters create digital campaigns on EV benefits
$5,000 develops an EV program for students

You can also mail a check to:
Electric Vehicle Association
P.O. Box 927090
San Diego, CA 92192

We accept stock donations as well as Donor Advised Funds contributions.
Contact: [email protected].
About The Electric Vehicle Association
The Electric Vehicle Association (formerly the Electric Auto Association) is North America's leading volunteer organization that accelerates the adoption of electric vehicles by supporting its 100 chapters and thousands of members as they educate their communities about the benefits of driving electric. It was formed in 1967 in San Jose, California. EV owners, and those considering EV adoption are welcome. Join today!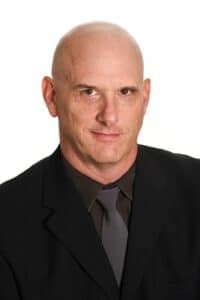 Electric Vehicle (EV), Marketing & Sustainability Consultant, Publisher EVinfo.net