When the EV1 Was Killed, Plug In America was Born
In the early 1990s, California launched zero emission vehicle standards to improve air quality and fuel efficiency. While automakers initially complied and produced the first modern generation of commercial electric vehicles, they later lobbied to weaken the mandate. Thousands of electric cars were leased to consumers, but then were taken back and destroyed. Plug in America was founded by passionate EV owners to promote driving electric cars.
The founding of Plug in America
Plug In America was born during these challenging times. In 2005, Dave Raboy, Heather Bernikoff, Marc Geller, Linda Nicholes, Chelsea Sexton, Paul Scott, Sherry Boschert, and other passionate EV drivers rallied to galvanize citizen grassroots action to form and save the EV1 and other EVs by founding DontCrush.com, which evolved into Plug In America. They succeeded in saving at least 1,000 Ford and Toyota EVs from the crusher, however, GM still destroyed its innovative EV1 electric cars – despite the group's offer to purchase 80 EV1 vehicles for $1.9 million.
The EV1, an early electric car produced by General Motors
GM's EV1 was an electric car produced and leased from 1996 to 1999. It was the first modern, mass-produced electric vehicle created by a major American automobile company, and the first GM car designed to be an electric vehicle.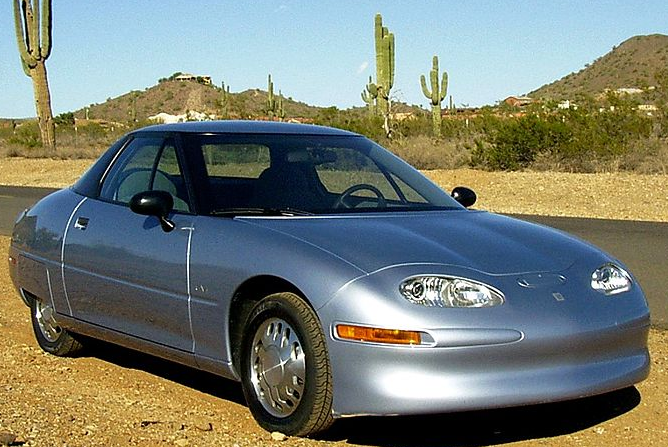 The demise of the EV1 is controversial. Environmental activists, electric car enthusiasts, and former EV1 lessees accused GM of sabotaging its own electric car program. The accusation was that GM tried to avoid potential losses in spare parts sales forced by government regulations. Critics of GM also placed the blame of killing the EV1 and other EVs on the oil industry, which allegedly conspired to keep electric cars off the road, thus eliminating the threat of reduced gasoline sales from electric cars gaining traction in the automotive market.
EV1 driver and film director Francis Ford Coppola hid his EV1 from GM and was able to keep his EV1 as a result. Because GM took the cars back as the leases ended and crushed the majority of the EV1s, a working EV1 is one of the rarest cars from the 1990s. Most surviving EV1s have had their drive trains disabled, as a measure to keep them off the road because of liability issues for GM.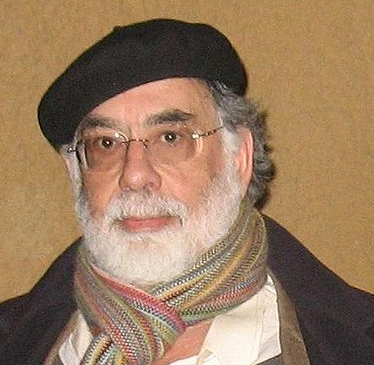 Chris Paine's film, "Who Killed the Electric Car?"
Images of the big yellow crusher at work in film-maker Chris Paine's documentary "Who Killed the Electric Car?" helped to spur further media attention, coupled with persistent protests, press releases and organizational media savvy. The film includes celebrities who drove the electric car, such as Ed Begley Jr., Mel Gibson, Tom Hanks, Peter Horton, and Alexandra Paul. PIA Board member Sherry Boschert's 2006 book, Plug-In Hybrids: The Cars That Will Recharge America, educated thousands of consumers leading the various advocacy groups to evolve into Plug In America.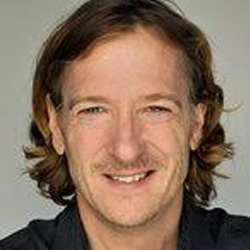 Plug in America established in 2008
In August 2008, Plug In America officially registered its domain name and became a 501(c)3 non-profit, as well as the nation's largest organization dedicated to educating the public, automakers and policymakers on the efficacy and benefits of electric driving.
Members now regularly organize and speak at national and regional events. Since 2011, the organization has co-presented National Drive Electric Week with the Sierra Club and Electric Vehicle Association, which welcomed more than 180,000 attendees across 321 events in 2018, spanning all 50 states.
Plug In America has worked tirelessly to engage consumers to educate policymakers. Among its most influential work:
2009: Supporters emailed over 50,000 letters to members of Congress resulting in the $7,500 tax credit for EV purchases being included in the stimulus package.
2012: Plug In America helped obtain HOV lane status for plug-in hybrid vehicles and an extension for all-electric vehicles in California.
2016: Plug In America helped to broaden the Washington sales tax exemption to include a wider range of vehicles.
Plug in America Today
Today, Plug In America continues to bring awareness of the benefits and capabilities of plug-in electric vehicles. Members have unparalleled day-to-day EV driving experience, which they leverage to continually document the dependability and performance of EVs, as well as provide invaluable data regarding vehicle performance and ownership. To find out how you can help, visit Plug In America's Take Action page.
Film-maker Chris Paine is on PIA's advisory council. Paine directed the award winning documentaries "Who Killed the Electric Car?", "Revenge of the Electric Car", "Bikes vs Cars," and others.
Zan Dubin-Scott of ZDS Communications was the founding communications director of Plug in America, and co-founder with Jeff U'Ren of National Drive Electric Week, which relies on the unceasing efforts of hundreds of mostly volunteer advocates coast to coast for its test drives and other educational events. Dubin-Scott was included among 2021's "Top Women in EV," a part of EV Summit, a global effort to accelerate EV adoption based at the Saïd Business School, Oxford University. She is also a Climate Action Corps Fellow.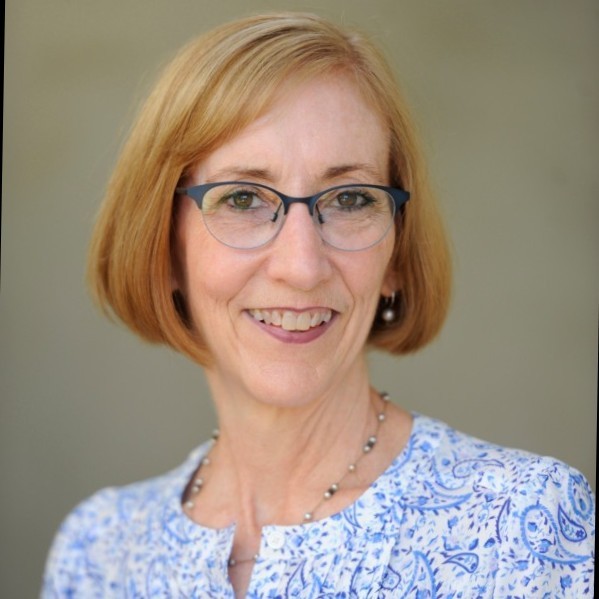 PIA board members
Tonia Buell, President
Marc Geller, Vice President
Barry Woods, Treasurer
Tom "Smitty" Smith, Secretary
Liza Borches, Director
Cedric Daniels, Director
Raejean Fellows, Director
Carisa Ferrer, Director
Pamela Frank, Director
Ron Freund, Director
Jay Friedland, Director/Senior Policy Advisor
Britta K. Gross, Director
Jennifer Krill, Director
Nancy Sutley, Director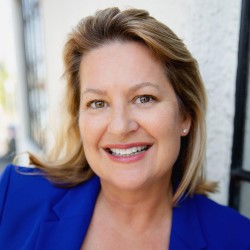 Ever since the beginning , Plug In America has been advocating on behalf of EV drivers at the federal and state levels. PIA has been organizing National Drive Electric Week since 2011, during which there are hundreds of EV events across the country, and there is now a second national campaign, Drive Electric Earth Day in April. PIA educates consumers and dealers through the PlugStar program. Consumers can compare EVs, find incentives, get equipped for EV charging, and find EV-certified dealers on PlugStar.com.
PIA currently has ten staff, most of whom are based in Los Angeles, and the organization is growing dramatically. They plan to be adding several new staff members in the coming year. The PIA board consists of 14 leaders in the EV movement, including people with backgrounds in environmentalism, government/policy, engineering, utilities, dealers, and more.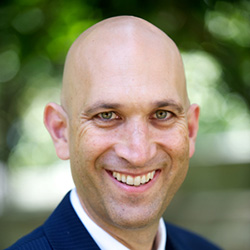 PIA Staff
Joel Levin, Executive Director
Peter Chipman, Senior Policy Director
Kathryn Urquhart, Program Director
Noah Barnes, Director of Communications & Individual Giving
Errol Briggs, Director of Finance & Administration
Danny Leung, Project Manager
Kylie Morgan, Assistant Program Manager
Mellisa Park, Program Associate
Belinda Cai, Communications Associate
Linda Poppenheimer, Bookkeeper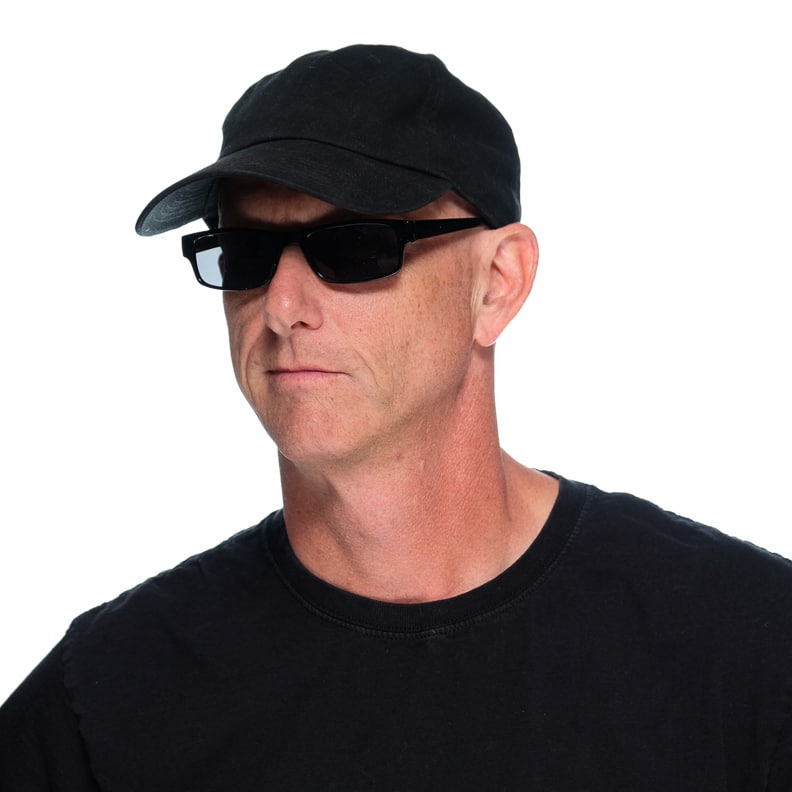 Electric Vehicle (EV), Marketing & Sustainability Consultant/Expert. Publisher EVinfo.net.