Electric Trucks, SUVs & Vans
2022 is the year of the electric pick-up truck. Major manufacturer choices include the Ford F-150 Lightning, GMC Hummer Pickup, Rivian R1T and Tesla Cybertruck. At the unveiling of the electric Ford F-150 Lightning, President Joe Biden drove a prototype EV F-150 pickup and declared, "This sucker's fast." Because of high demand, Ford announced it will nearly double planned production of the F-150 Lighting electric pickup to 150,000 units a year.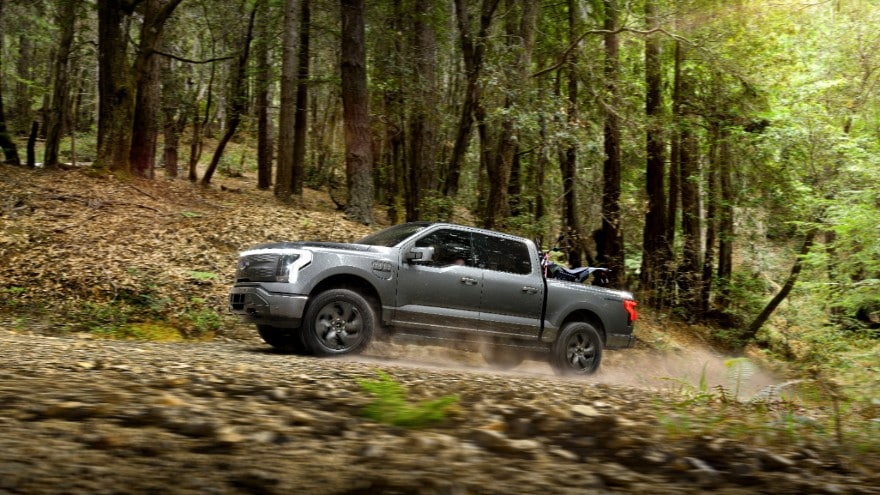 Many electric SUV choices are now available, including; 2022 Toyota RAV4 Prime, 2022 Hyundai Santa Fe Plug-in Hybrid, 2022 Audi Q5, 2022 BMW X5, 2022 Hyundai Tucson Plug-in Hybrid, 2022 Hyundai Kona and more.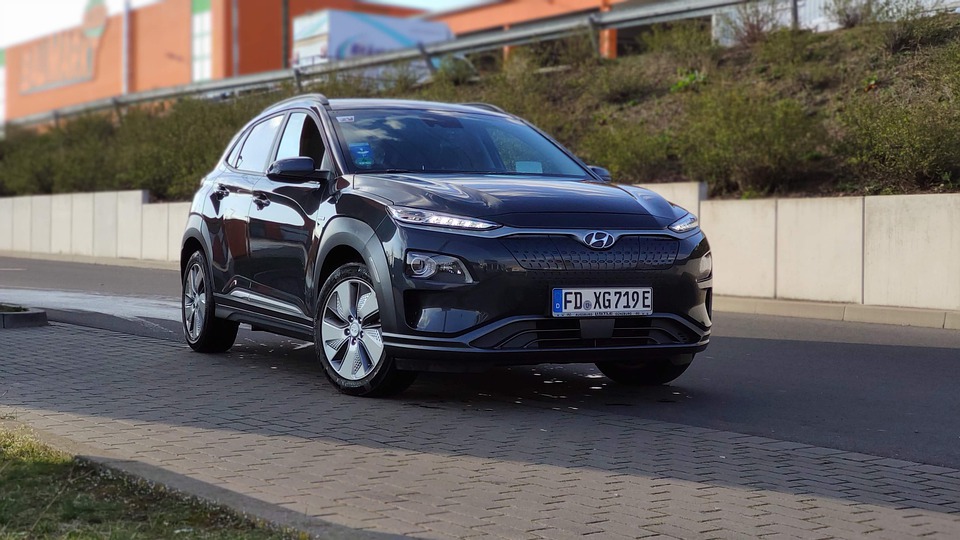 For work or family use, many EV van choices are available, including the Vauxhall Vivaro-e, Fiat E-Ducato, Volkswagen Abt e-Transporter, and more.