COIL is Disrupting the EV Charging Industry With Their Turn-key Solutions

Driven by operational efficiency and powered by sustainable technology, COIL is the nationwide leader in providing a full service solution for EV charging. COIL is changing the electrical industry's landscape, enabling the future of renewable energy with their innovative solutions.
COIL digitizes the inefficient processes for electrical installations and enables an end-to-end system that coordinates the many stakeholders: customers, installers, OEMs, regulators, utility and channel partners.
COIL UP – Making new energy adoption a seamless end-to-end experience
COIL's Unified Platform (COIL UP) offers a suite of services to these stakeholders, solving their EV needs from a simple residential EV install to commercial multi-charging installations. Major stakeholders in the industry have turned to COIL to meet their zero-emission goals because of the end-to-end install solutions they provide. COIL UP's services include Solution Design & Engineering, Program Management, New Energy Experts, Incentive Programs, and COIL iQ – the leading Renewable Services Software Platform.
Headquartered in the Bay Area & Los Angeles, COIL was built to understand the industry from the inside out and solve for the archaic processes. Currently, the administration and coordination of installation makes up 80% of the time required, driving up overall costs. If we are to meet ambitious climate change goals and EV vehicle penetration, this bottle neck must be removed.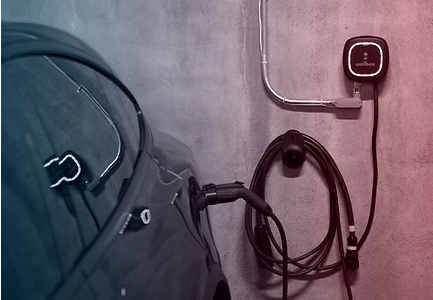 COIL iQ is driving the growth of electrical mobility by automating sales & operations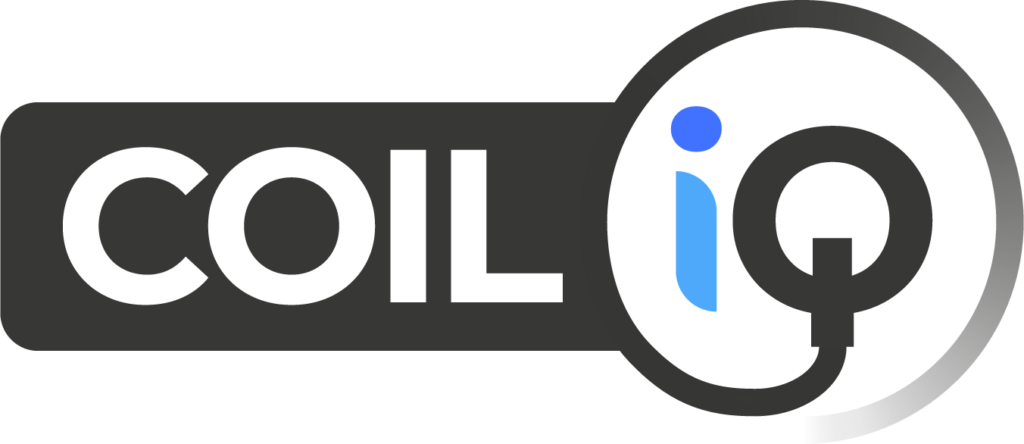 COIL iQ, their software solution, was born out of COIL's initial pain points as an electrical installer. As a company they noticed that renewable technology adoption had a huge gap between purchasing renewable equipment to implementing installation. COIL believes that widespread adoption is undermined if the installation process is convoluted and complex to the consumer. The critical step of installation is often overlooked but is necessary to realize the potential of the technology.
"COIL's platform aims to simplify the overall customer experience when purchasing renewable energy equipment. Our platform which includes install and software services, bridges the gaps between installation, customer service, and technology, making the installation process less daunting and widespread adoption more achievable."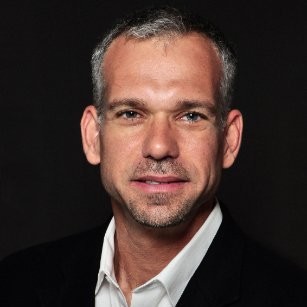 Driven to make EV charging and renewables accessible for all, the company's innovative approach is both holistic and strategic. COIL has established a number of partnerships with major vehicle and EV charging manufacturers. One notable partnership is with Wallbox and their partnerships with Hertz and Uber. Both nationwide programs are providing renewable purchasers with a seamless customer service experience that includes end-to-end installation and financing options.
A dedicated Incentives team paired with their nationwide installer network, COIL's systems are solutions for not only consumers and manufacturers, but the backbone of the industry– installers. Currently, any installer or manufacturer can sign up for free for early access to COIL iQ. The all-in-one software supports small businesses and large enterprises to meet the ongoing demand for renewable energy by offering streamlined solutions to facilitate the growth of renewables.
"We started building COIL iQ in order to share our process with other installers. As COIL worked to streamline internal processes to gain operational efficiency, we identified that in order for EV infrastructure to support current environmental goals there would need to be a shift in the efficiency of the industry as a whole. We recognized early on that installers are the true backbone in enabling the adoption of renewables and want to provide a platform and space for job sharing, workflow improvements and streamline the end customer experience. We see COIL iQ as a resource that benefits the End Consumer, Original Equipment Manufacturers & Installers alike."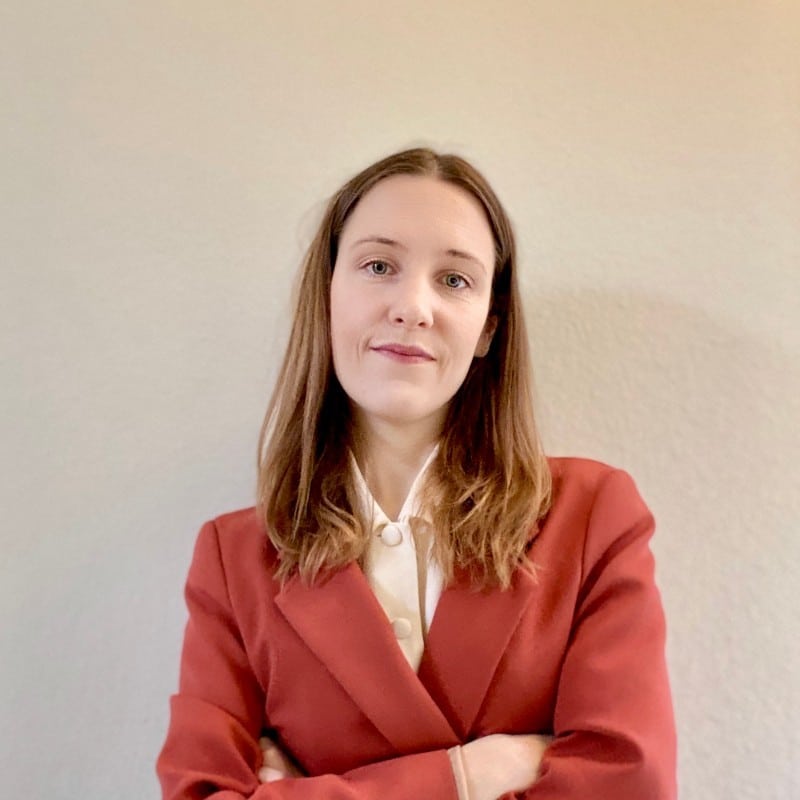 Through COIL iQ, they have captured the most critical information for service providers, and created a network of certified installers. The software is both web and mobile friendly, taking into consideration that most installers are out in the field. COIL iQ allows for small contractors to have flexibility to send out quotes, approve estimates and operate from anywhere to keep business flowing.
Early adopters of COIL iQ users have appreciated the growing features, including: custom branded company landing pages, workflow management features, marketing tools, reports, and lead tracking. The latest features will be released in Q2 and Q3 of 2022, which includes a Pricebook, and Quote building feature, enhanced CRM features for account management, and an interactive installer network platform with our EV and OEM manufacturing partners.
COIL continues to innovate to meet the needs of the industry, creating a one-stop shop of solutions for installers and manufacturers. COIL's vision remains to enable widespread EV adoption and make the future of renewable energy possible, one installation at a time.
To learn more about COIL, visit www.coil.co
To sign up for COIL iQ, visit www.coiliq.com
Written by: Coil Staff