Livingston Energy Group Leads Nationwide Clean Energy Projects With Livingston Charge Port, a Superior EV Charging Network
Livingston Energy Group, LLC is a clean energy company based in Schenectady NY, in New York State's Capital Region. The company offers a wide array of clean energy services across the United States. These services range from basic project consultations to thorough turnkey energy upgrades. Their charging network is branded "Livingston Charge Port" and was recently ranked in the top 10 largest public charging networks in the US by Jefferies.
Jason Zarillo and Schuyler Poukish started Livingston in 2016 as an energy efficiency consulting business. Due to the incredible growth in the electric vehicle (EV) business since then, they changed to their current focus to meet the market needs they were witnessing. Livingston Energy Group is building out an increasingly robust EV charging network for the benefit of all station owners, drivers, and other stakeholders like utilities, municipalities and fleets. Livingston Energy Group prides itself on providing everything a site needs for a successful EV charging deployment.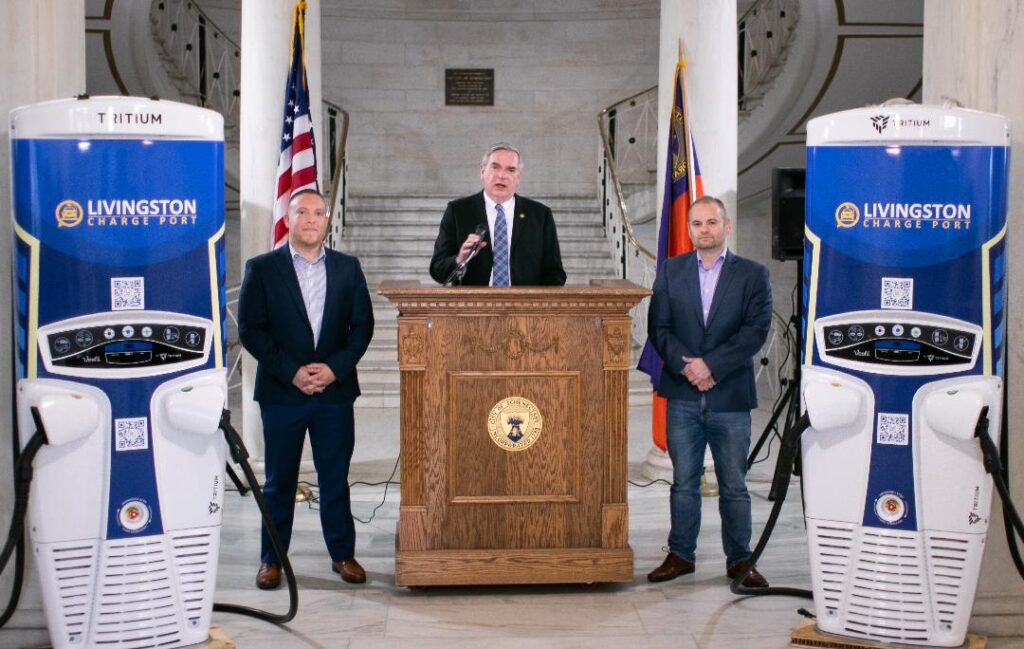 The company offers a wide variety of clean energy solutions
The company offers this helpful product & service FAQ for electric vehicle drivers. Below are a few of the many quality services provided by Livingston Energy Group.
Livingston Charge Port Differentiators
Livingston provides EV charging stations, supporting management equipment, a OCPP back-end station management platform that can be used on other provider's stations, and a driver mobile application. The company supports customer equipment and software customization requests, and offers an open-source development environment with no-fee application integrations. Livingston also provides installation and project management services, project funding, financing preparation and provisions, and flexible ownership models that allow for client-owned, cooperatively owned, or Livingston owned station investments.
Partnership between Pioneer, Livingston Energy Group, and First Columbia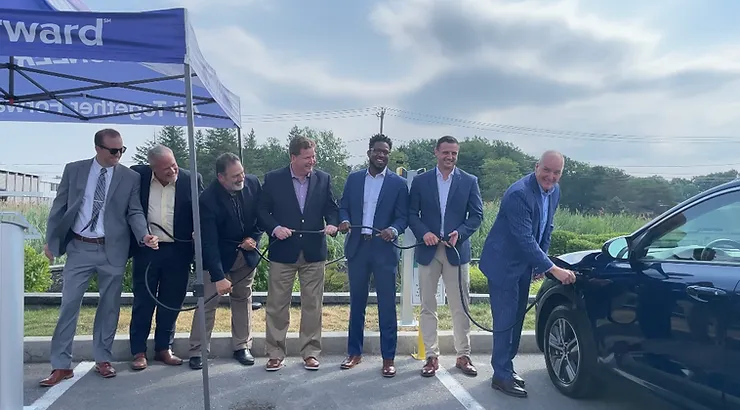 Pioneer is a leading financial institution in New York's Capital Region. A partnership between Pioneer, Livingston Energy Group, and First Columbia was formed to install EV chargers. This agreement reinforced a commitment by the three companies to build community investment, sustainable development, and support New York's clean energy economy. EV charging stations were installed at the Pioneer Plaza branch office and Pioneer headquarters at 652 Albany Shaker Road in Colonie. The official opening occurred in July 2022.
The town of Wilton in Saratoga County, New York joins Charge Port network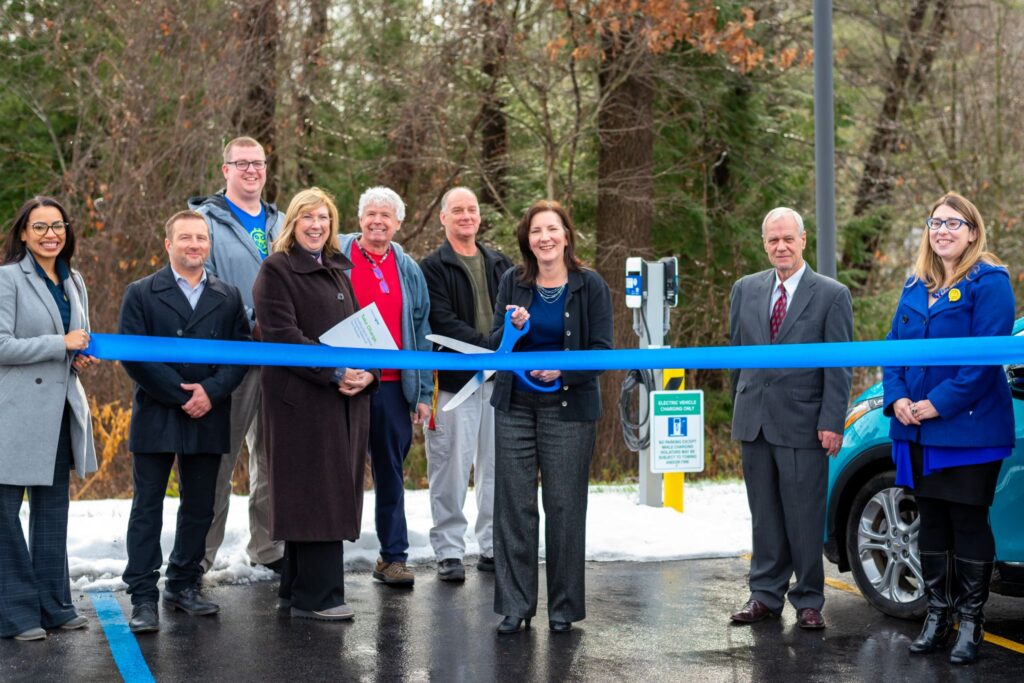 The Livingston Energy Group team was excited to welcome the Town of Wilton to their Charge Port network with four new Level 2 charging stations. The stations are located at at 22 Traver Rd, Gansevoort, NY. Another four stations are located in Gavin Park at 10 Lewis Rd, Saratoga Springs, NY.
The company participates at many clean energy events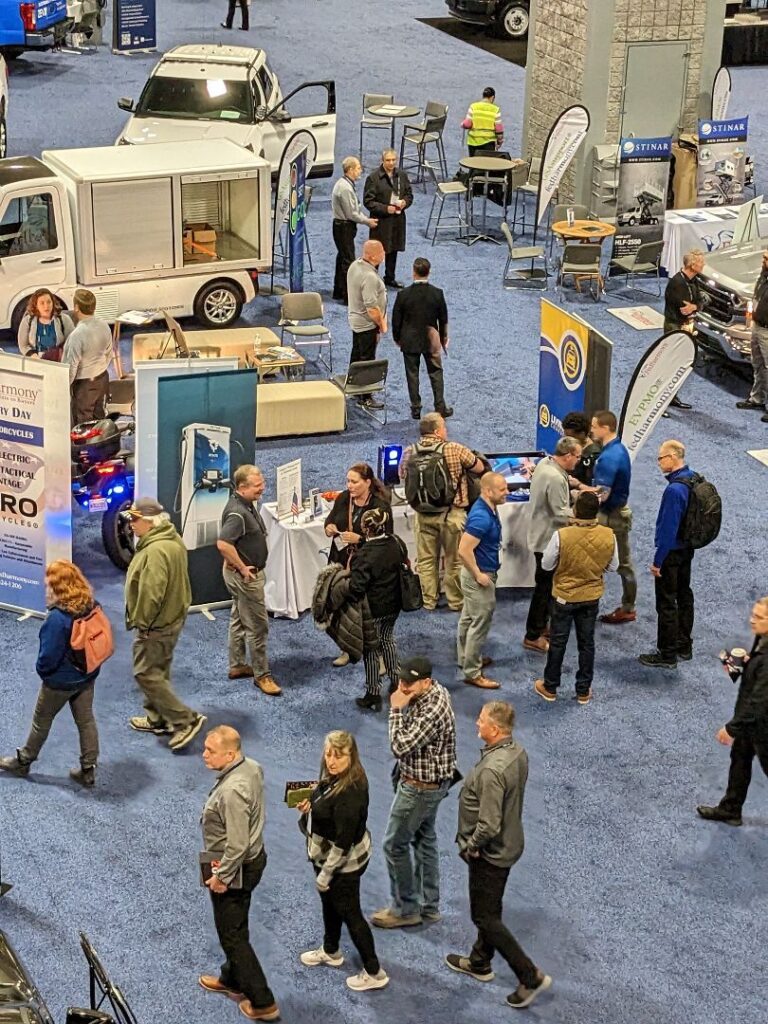 The company participates in many events throughout the country. The U.S. General Services Administration (GSA) hosted FedFleet 2023 from January 24-26, 2023, at the Washington, DC Auto Show. FedFleet is a unique educational event that assembles fleet management professionals for a week of training. The training consists of a wide range of topics from the electrification of the federal fleet, and much more.
The Livingston Energy Group team will attend DISTRIBUTECH International, February 7-9, 2023 in San Diego, California
The company's team will be at DISTRIBUTECH International, the leading annual transmission and distribution event that addresses technologies used to move electricity from the power plant through the transmission and distribution systems to the meter and inside the home. The event will occur at the San Diego Convention Center. To set up a meeting with the Livingston team, go to solution.energy
About founders Jason Zarillo and Schuyler Poukish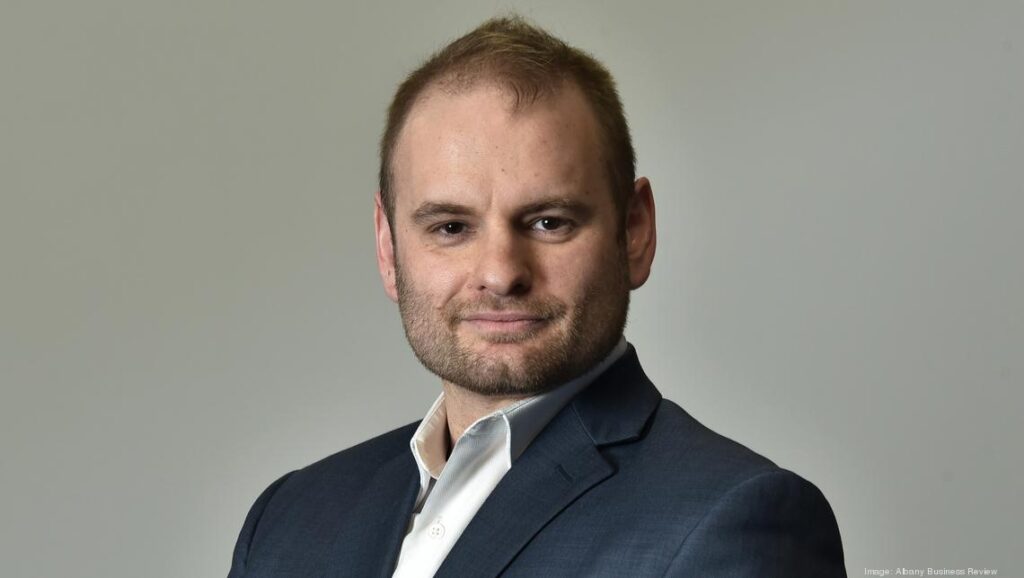 Schuyler Poukish is an experienced founder at Lynkwell and Livingston Energy Group. He has a demonstrated history of working in the consumer services industry and technologies promoting energy efficiency. Poukish is skilled in Marketing Management, Operations Management, Team Building, Data Warehousing, and Construction. He is a strong strategic operations and analytics professional from the Center for Urban Science and Progress at New York University – Master's program in Applied Urban Science and Informatics.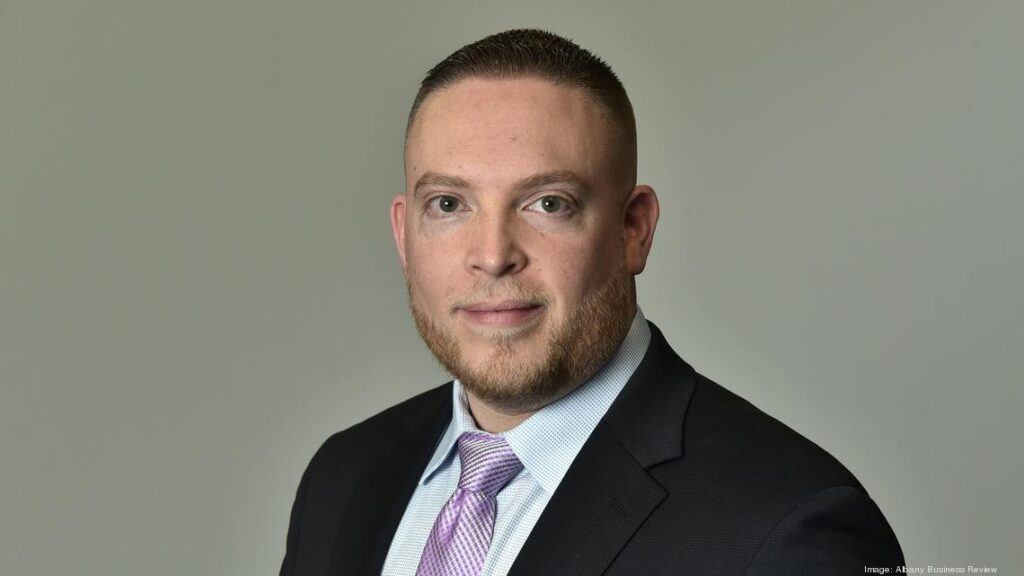 Jason Zarillo is a founder at Lynkwell and Livingston Energy Group. Before establishing Lynkwell and Livingston Energy Group, he was Founder & VP Business Development at IntegraLED LLC. He holds a Master of Business Administration (MBA) from the College of Nanoscale Science and Engineering at the University of Albany. Zarillo is skilled in Sales, Business Development, Human Resources, Finance and Operations.
The Livingston Energy Group Team
The Livingston Energy Group team has grown significantly, since the company's establishment in 2016 – adding around 100 full time jobs since 2020. The company is still growing and is hiring. See the long list of employment opportunities.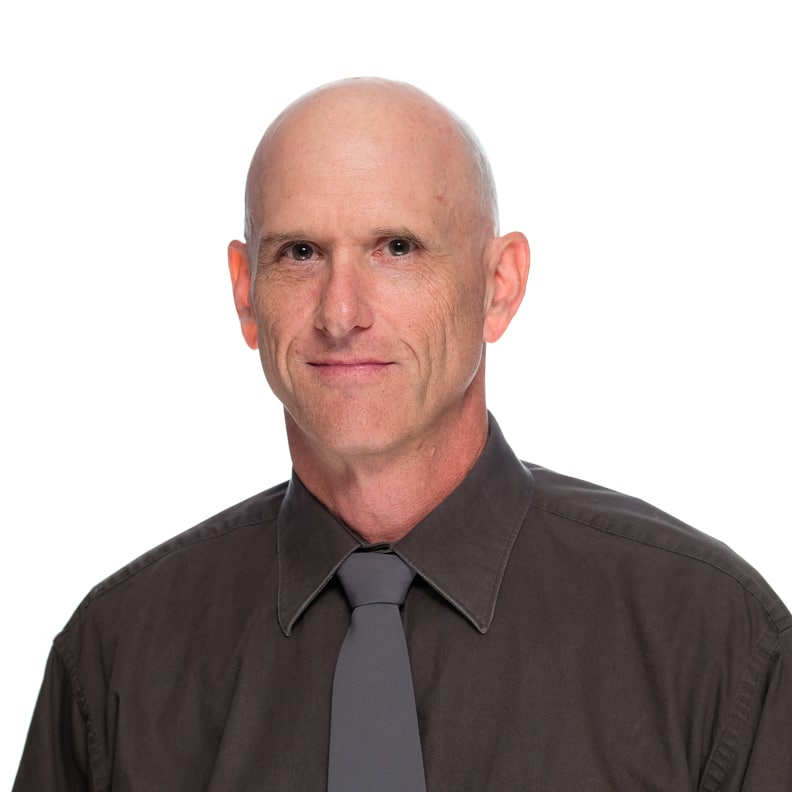 Electric Vehicle (EV), Marketing & Sustainability Consultant, Publisher EVinfo.net, Freelance Writer